Hello there! Trying to jump back into my extracurriculars these days (so Rosie has a sane mama!) We've had some big changes over the past few weeks - we just moved from Brooklyn to Nashville, Tennessee (I still can't believe it even as I'm typing). We'll dive into that later, but for now, lets talk baby showers!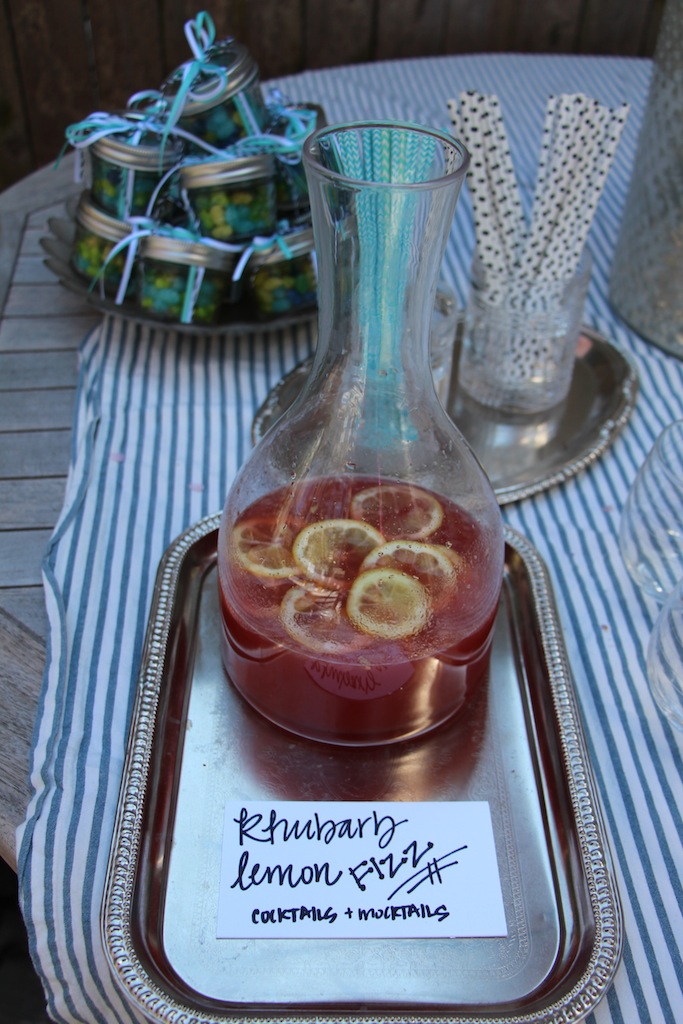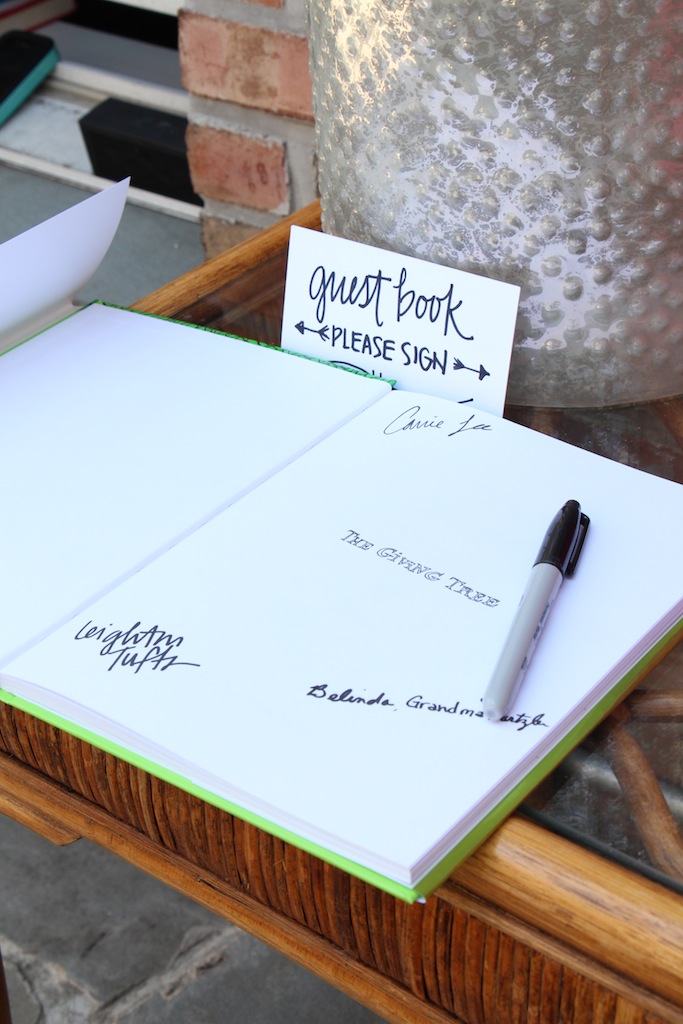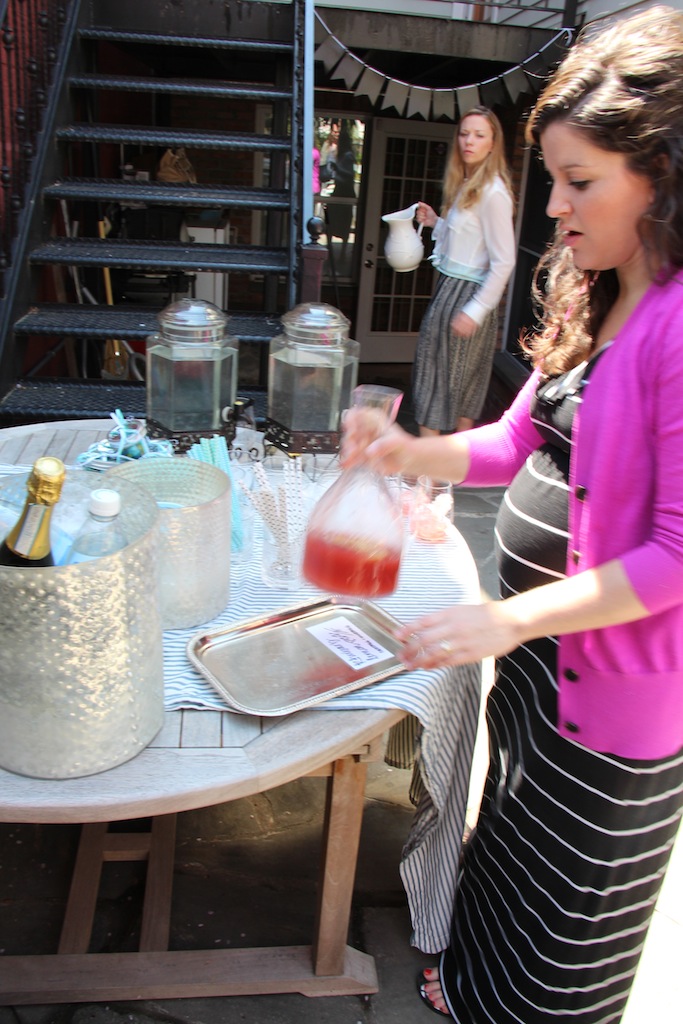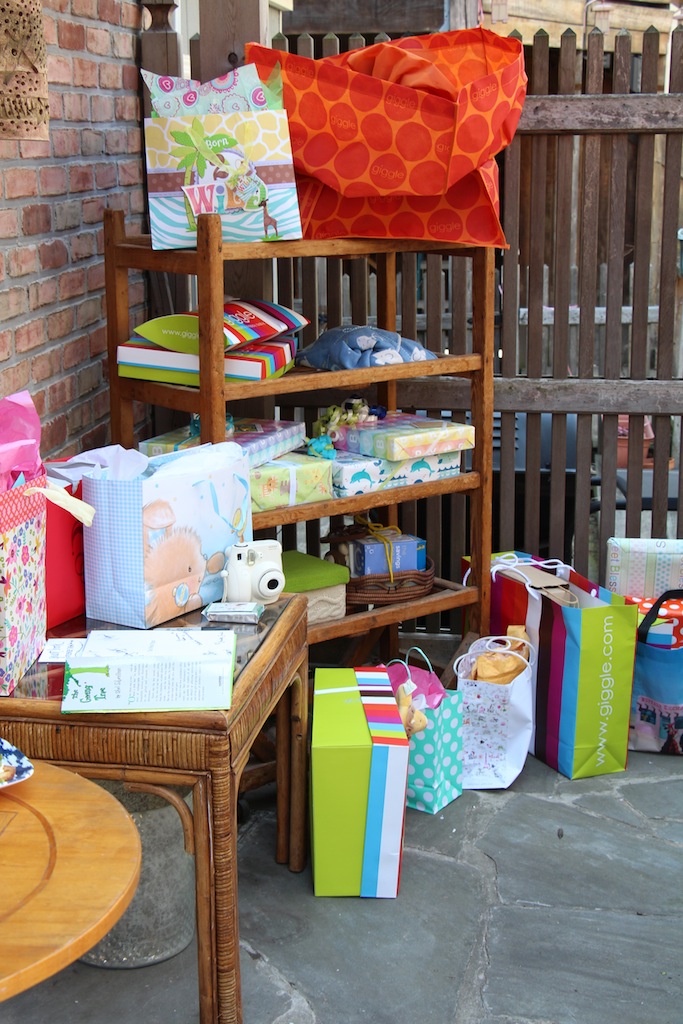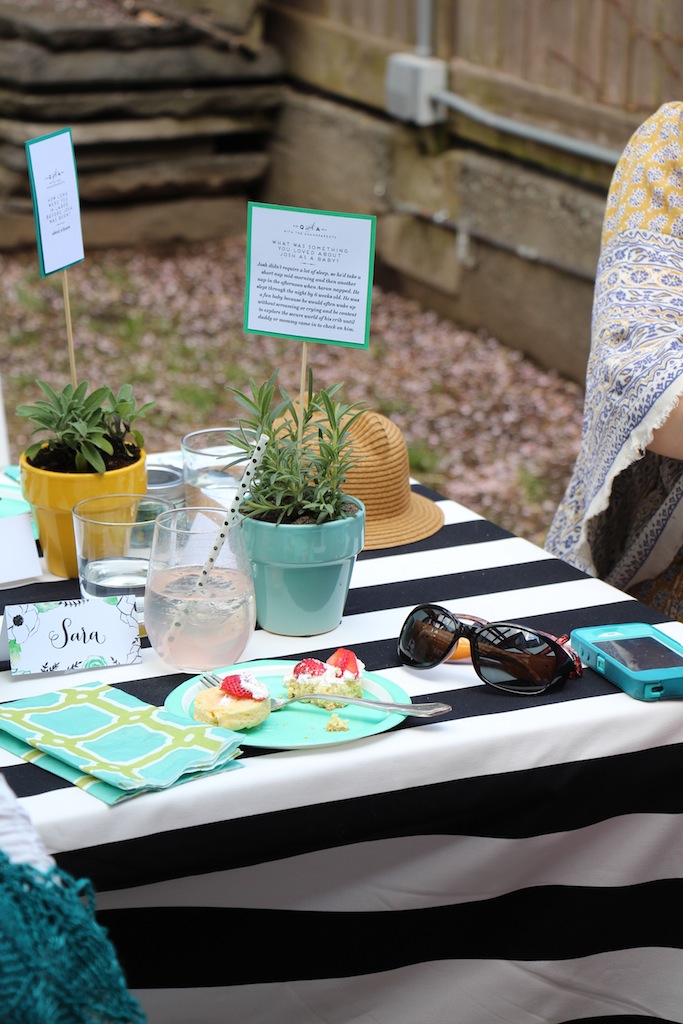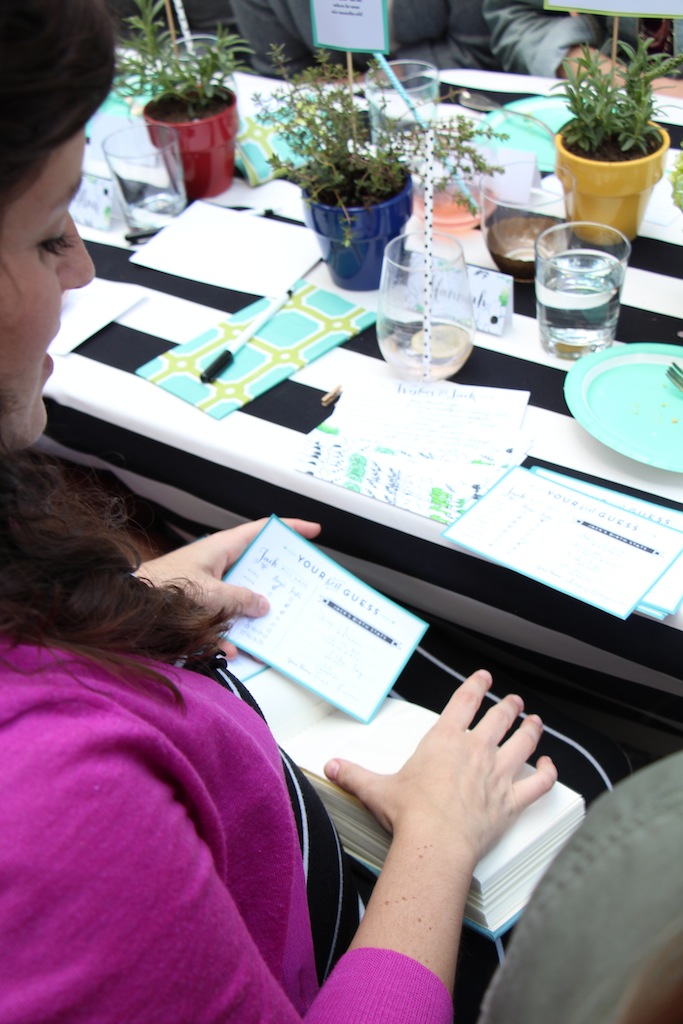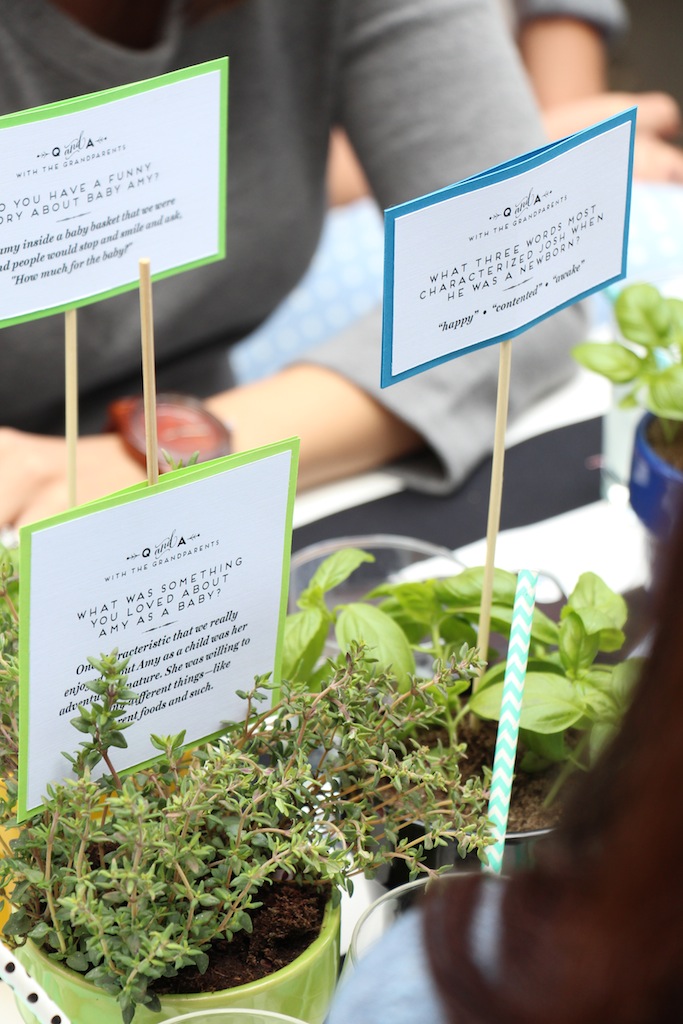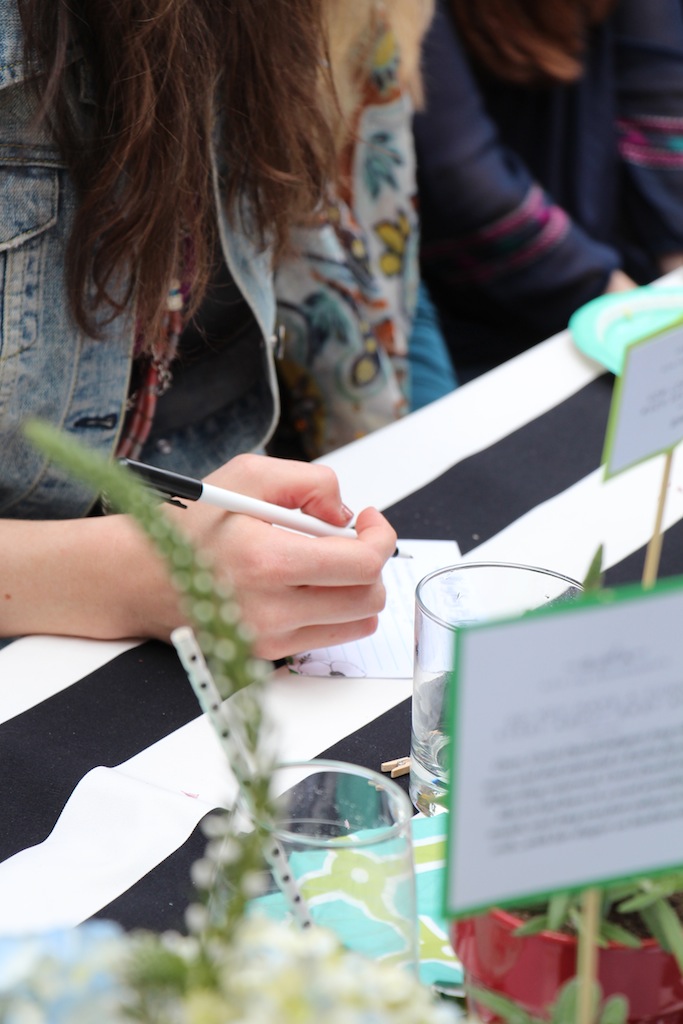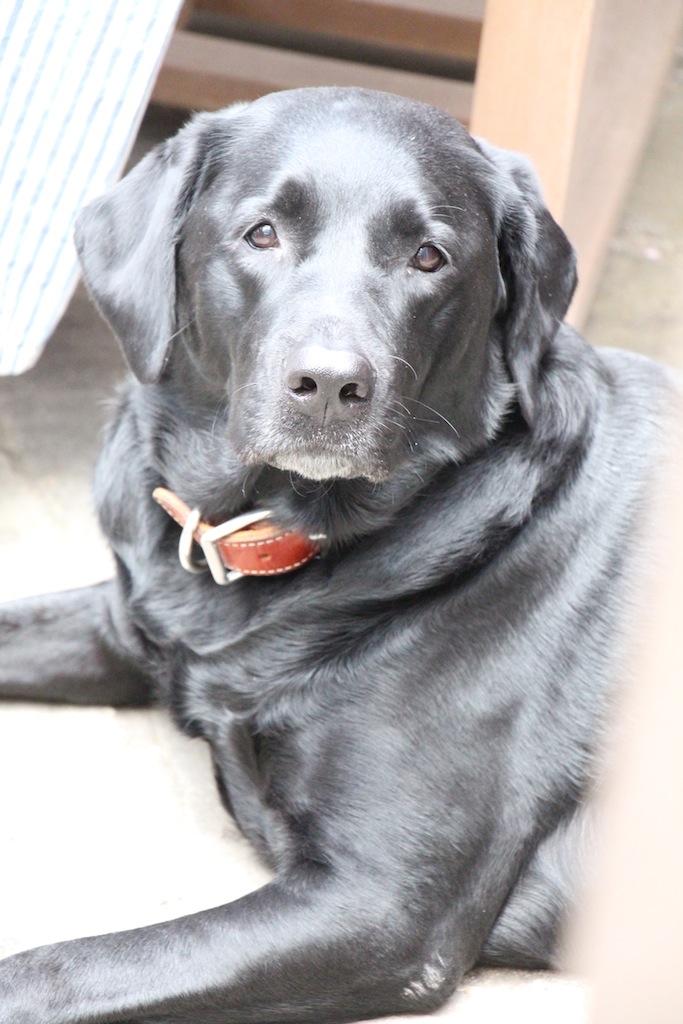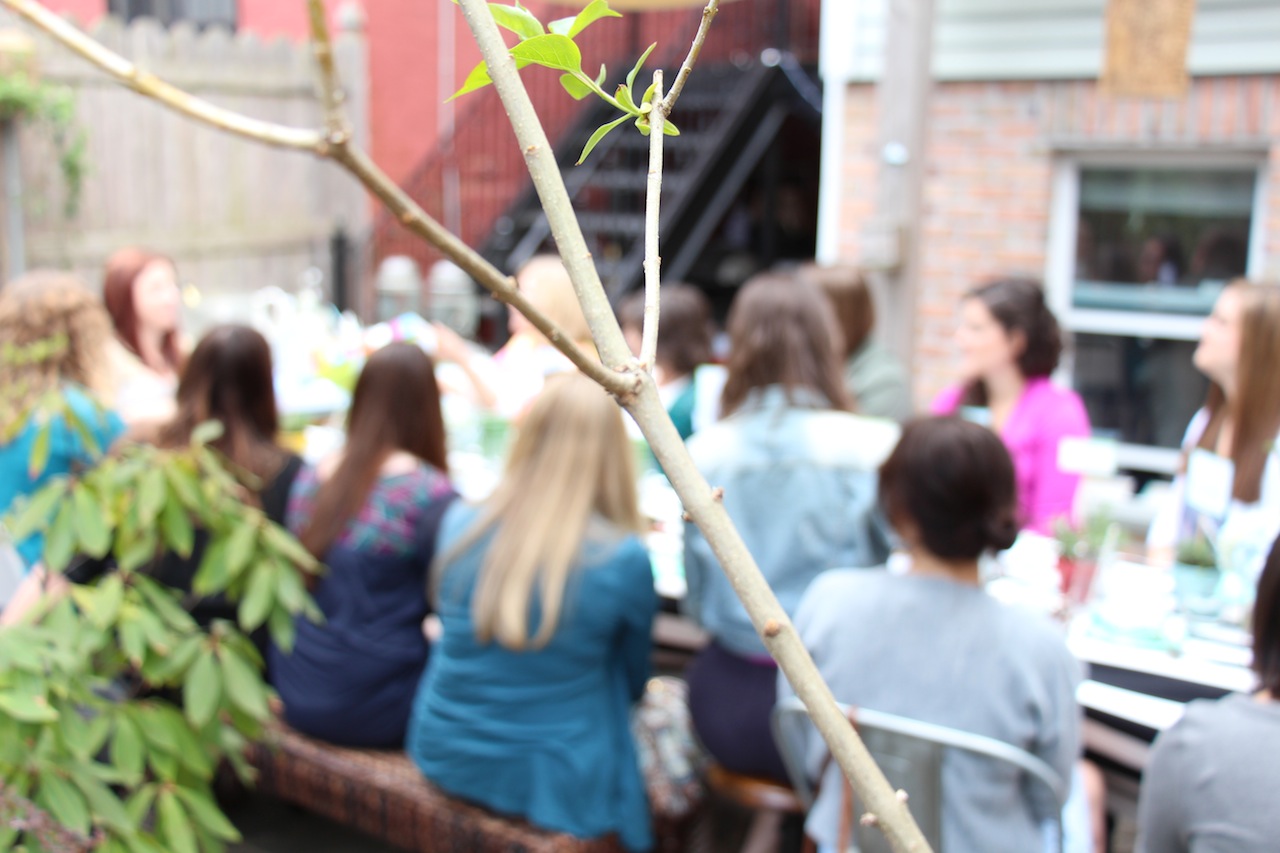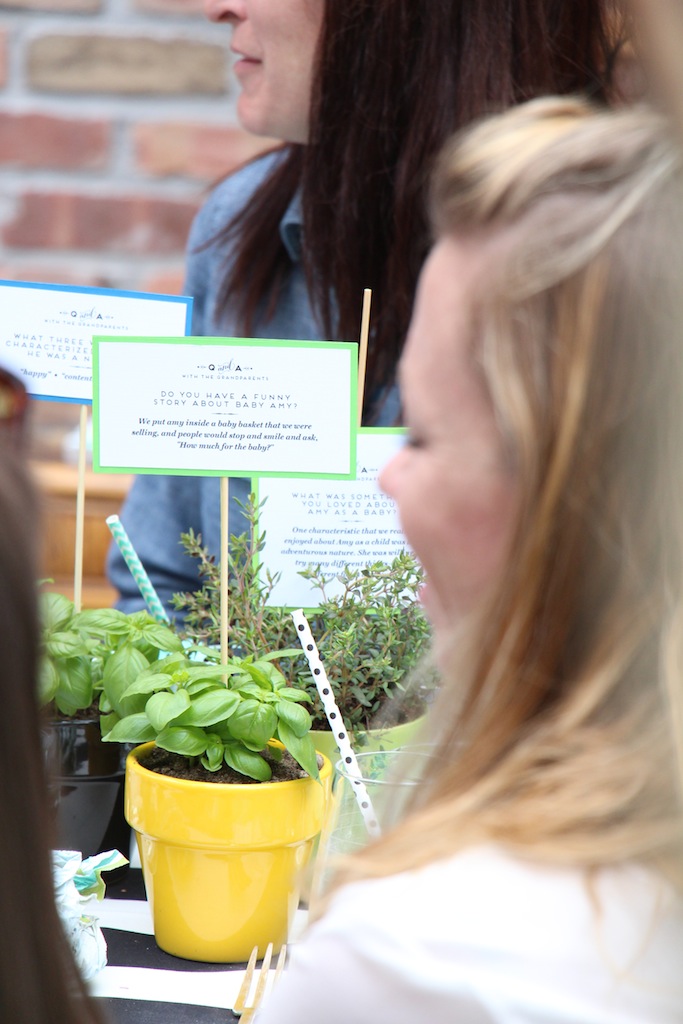 The month before we had Rosie, I hosted a baby shower for a dear friend in Brooklyn. Early on I decided on an Alice in Wonderland garden party theme - I wanted the feel of the party to match my friends colorful and imaginative personality. The plan was to host the seated lunch in our Brooklyn backyard, weather permitting.
Besides being very pregnant, Brooklyn Boy and I were flying in (I had a dr.'s note to fly!) from Nashville the night before the party. Good planning, hu? We had NO room for bad weather, flight delays or early labor. I needed to plan ahead and simplify as much as possible without comprising intentionality and quality.
The weather and the babe in my tummy held off and we had a marvelous time. Thanks to a handful of go-to-tricks, the party was simple and stress free. Here's how we did it -
Moral of the story - you can throw a party that's beautiful AND stress free. Hope these tips help you plan your next soiree!
PS - If you're looking for a great gift for yourself or a friend, pick up a copy of Anna Watson Carl's The Yellow Table Cookbook! You'll thank me later :)